The Great Depression, 24
Italy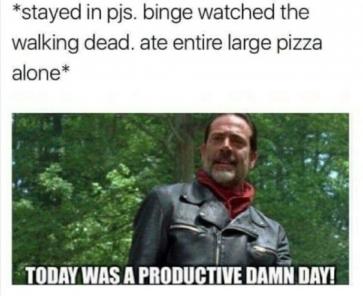 Online

2 days ago

Gender

Woman

Country

Italy

City

Living in my own head where I date fictional characters and I'm not a shitty person.

Age

24

Looking for: Language Exchange

About me

I'm waiting to give my best in a zombie apocalypse because I feel nothing but pain. "We live somewhere between life and death, waiting to move on, and in the end we accept it. We shake hands with the devils and we walk past them." Music is my poison. Suggest me songs by their best lines or shut the hell up. Let's save the Earth lads. Bring baroque back again. 80s are my only God.